This month I'm working on my jeans for the February pants challenge over at The Monthly Stitch, but I'm already gearing up for March's challenge- Miss Bossy Patterns! The March Challenge lets you vote on what I should make next out of my existing pattern stash that I haven't made up before. I have quite a few patterns (mostly dresses) I haven't tried yet so the trick was narrowing them down and still trying to make them work with what I really need in my wardrobe. I don't have much of a fabric stash since I mostly order online but I've included pics of the fabric's I'm thinking of using for each project. Click on any of the images for links to the fabric sources.
Here are your choices:
V8859 Misses stretch Pants by Marci Tilton
I think these would work great as exercise pants in a fun print. I really need some more fitness looks since I try to get out walking the kids to school or walk the local trails at least 3x a week. I really need to get back into my yoga practice too. I love the slim fit and that they don't look like regular yoga pants, especially with the back pocket detail.
Here are some of the fabric's I'm considering (Top two are Marci Tilton, bottom Finch Sewing Studio):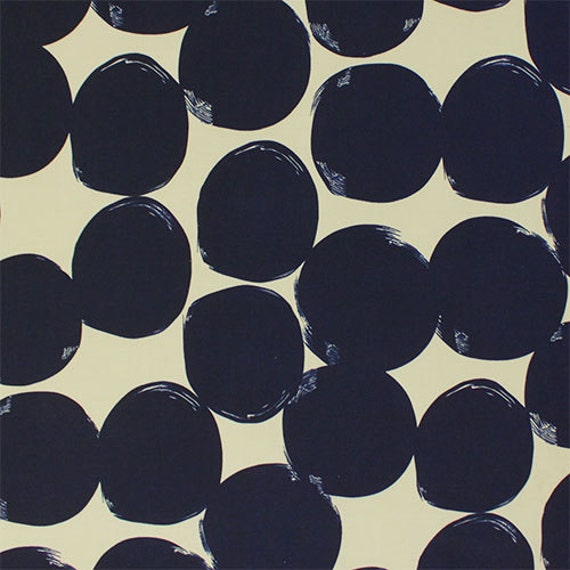 V1384 Donna Karan Bias Wrap Dress as Tunic
I've been wanting to make this dress for a while. I'm thinking of making this up in a tunic length. Since I'm still breastfeeding dresses just don't work well for me, but as a tunic this would be really to easy to wear with pants/leggings and a tank. I love the silk the dress is shown in so I'm thinking of making this in a peace silk that I would dye myself with onion skins.
Here's the wild silk I'm thinking of from Fabric Treasury on Etsy: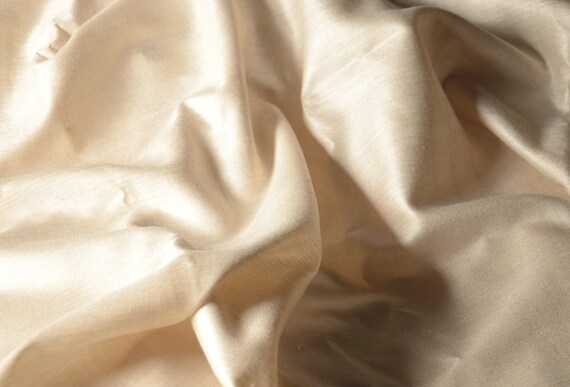 V1382  Anne Klein Dress as Top
I really like this dress shape, especially with the color blocking. I'm actually thinking of making this one as a top. I imagine I could cut the pattern at the waistline pretty easily and maybe grade it out a bit at the waist to make it more my style. Much more versatile this way, I definitely need more tops in my wardrobe!
Here are fabrics that I'm thinking about, all from Finch Sewing Studio, I may make more than one of these:
These two together: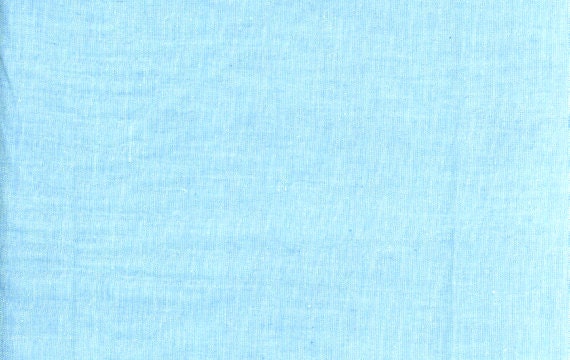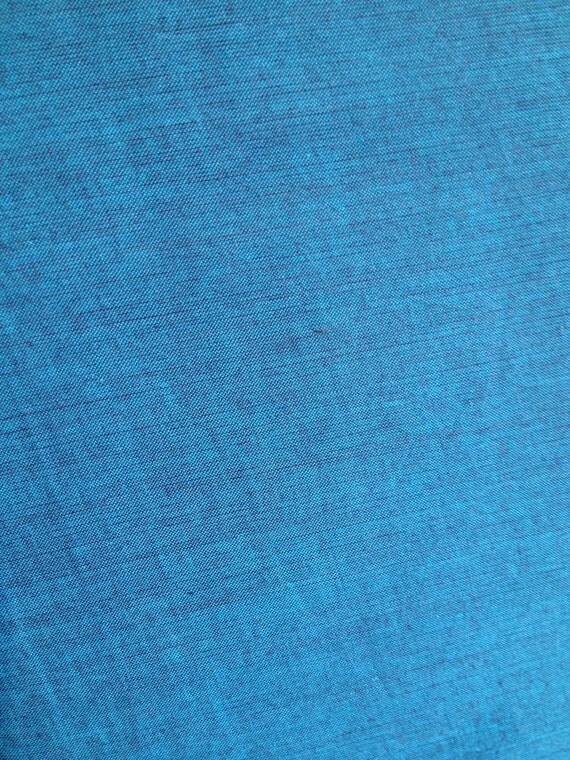 This print with white contrast: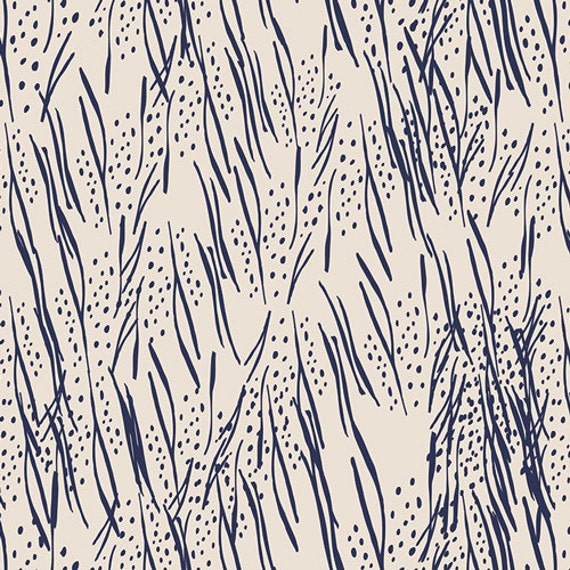 This one may be my favorite, organic cotton voile: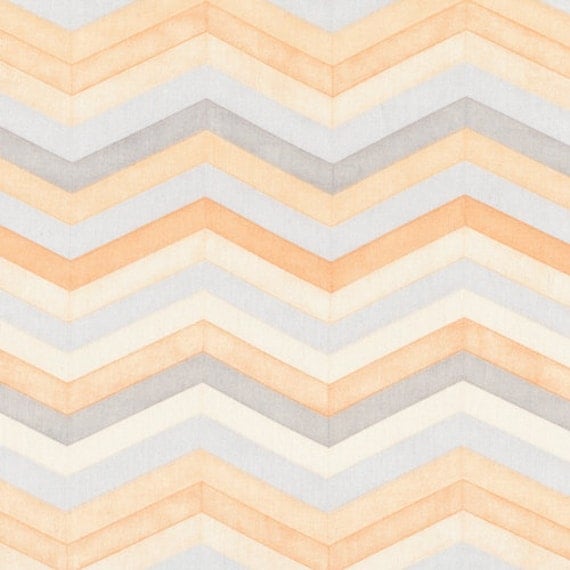 Vote Closed! Thanks for participating!