Just a quick little post today since it's the last day of my son's spring break. Nigel starts back at school tomorrow so one last fun day out with the kids.  We had a blast over in Miami with my parents last week!  If you're over that way the new Perez Art Museum is definitely worth a look- great modern art in an amazingly beautiful setting!  Lots of park visits this week and heading over to check out the Nature Conservancy this morning here in Naples.
Disclosure– Please note this post contains an affiliate link. If you click through on any of the Craftsy banners, links or ads below or in the sidebars I receive a small commission on anything you purchase, at no cost to yourself.
---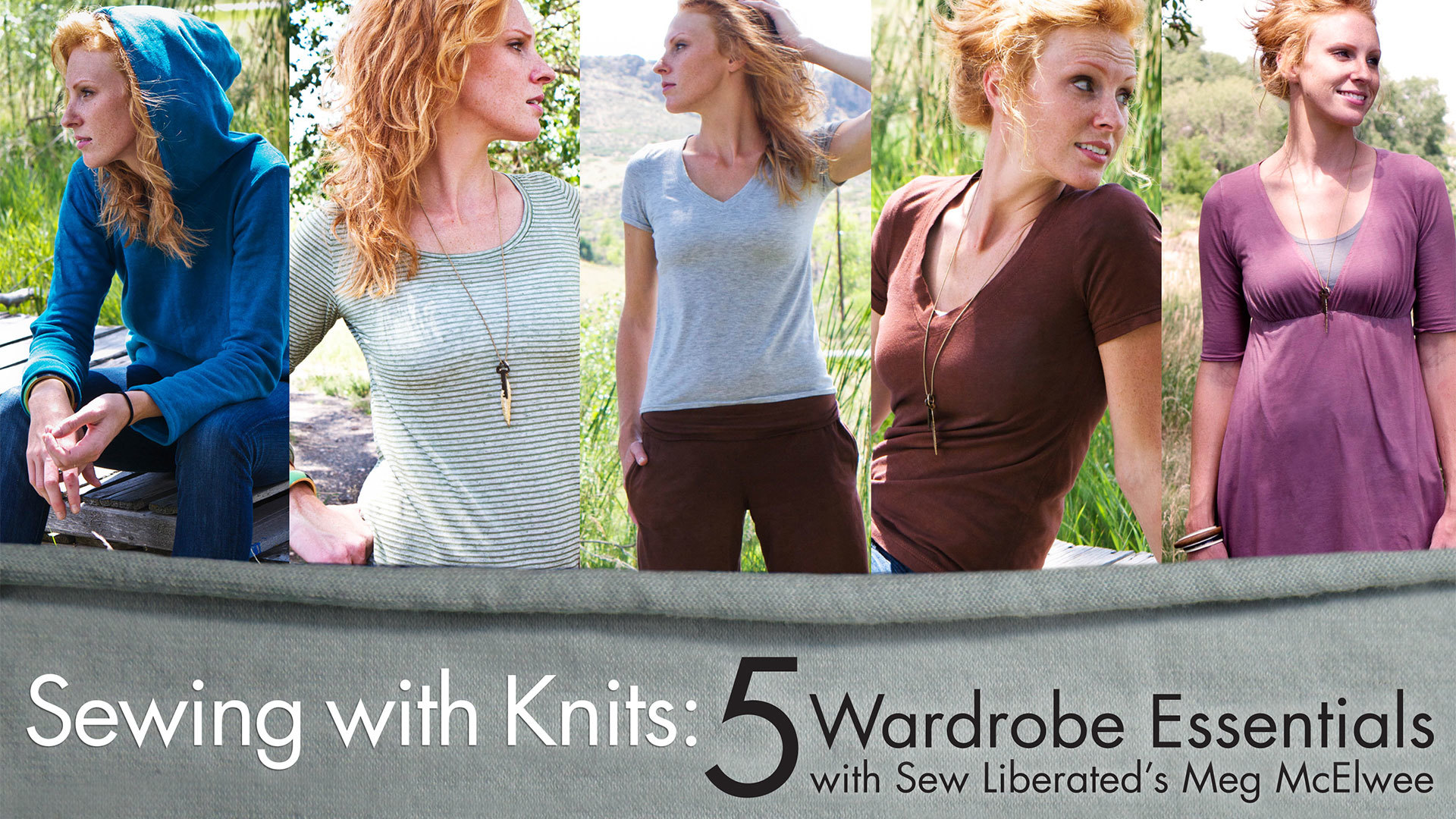 Here's my Surplice Dress from Meg McElwee's Sewing with Knits Class on Craftsy.    I'm not a big fan of empire waist dresses anymore- they remind me too much of my maternity wear- so I made this version up as a sleep dress.  It's perfect for that function- especially with the cross bodice since I can easily nurse in this.  This would make a wonderful maternity or breastfeeding friendly dress.  This is my wearable muslin version.  I had some of this some striped knit from Joann's lying around.   I was going to make a hoodie for Ami but the weather warmed up so quickly here that I put that project on the back burner.  I'm planning on making Ami a Mini Me version next week for Kids Clothes Week!
I'm really enjoying this Craftsy class, great info on fabrics and tips for sewing knits on a regular sewing machine plus some nice basic patterns (5 come with the class). This is only my second make with knits and it went together so easily- I don't know why I was so scared to try knits- so much easier than I thought it would be! I love the sleeve length and the gathering under the bust. The only changes I made were that I lined the bodice since I'm nursing in this and serged the whole thing together, adding my topstitching after. The cross bodice has clear elastic sewn in the edges which really keeps it fitted to the body with no gaping. I was a bit short on fabric so the stripes are as matched as I could get them with the yardage- but hardly noticeable where they're off. Love this for a nice quick and fast sewing project- Easy Peasy!
Happy Sewing!