I've been experimenting with shapes as I work to draft some interesting tops and this V Neck Tank is my very wearable muslin. I just love interesting darts and after taking Suzy Furrer's Craftsy class I've been really inspired. This blouse has long french darts in the front and neck darts in the back that work into the center back seam. I went with a high low hem to balance out the shape which curves beautifully around the side.
Construction wise this first version is very simplified. I pinked my seams inside and used bias on the edges. The neckline is also finished with bias that was turned completely to the inside before finishing the front and back seams which makes for a very clean and perfect v. I wanted to work this up quickly so it's not quite as pretty on the inside. I'm looking froward to making another version with a sleeve and a simple straight hem.
All the Details:
---
Fabric-
White Cotton Batiste from Organic Cotton Plus also used in projects here, and here.
Dye-
Avocado- link to full dye post
Pattern-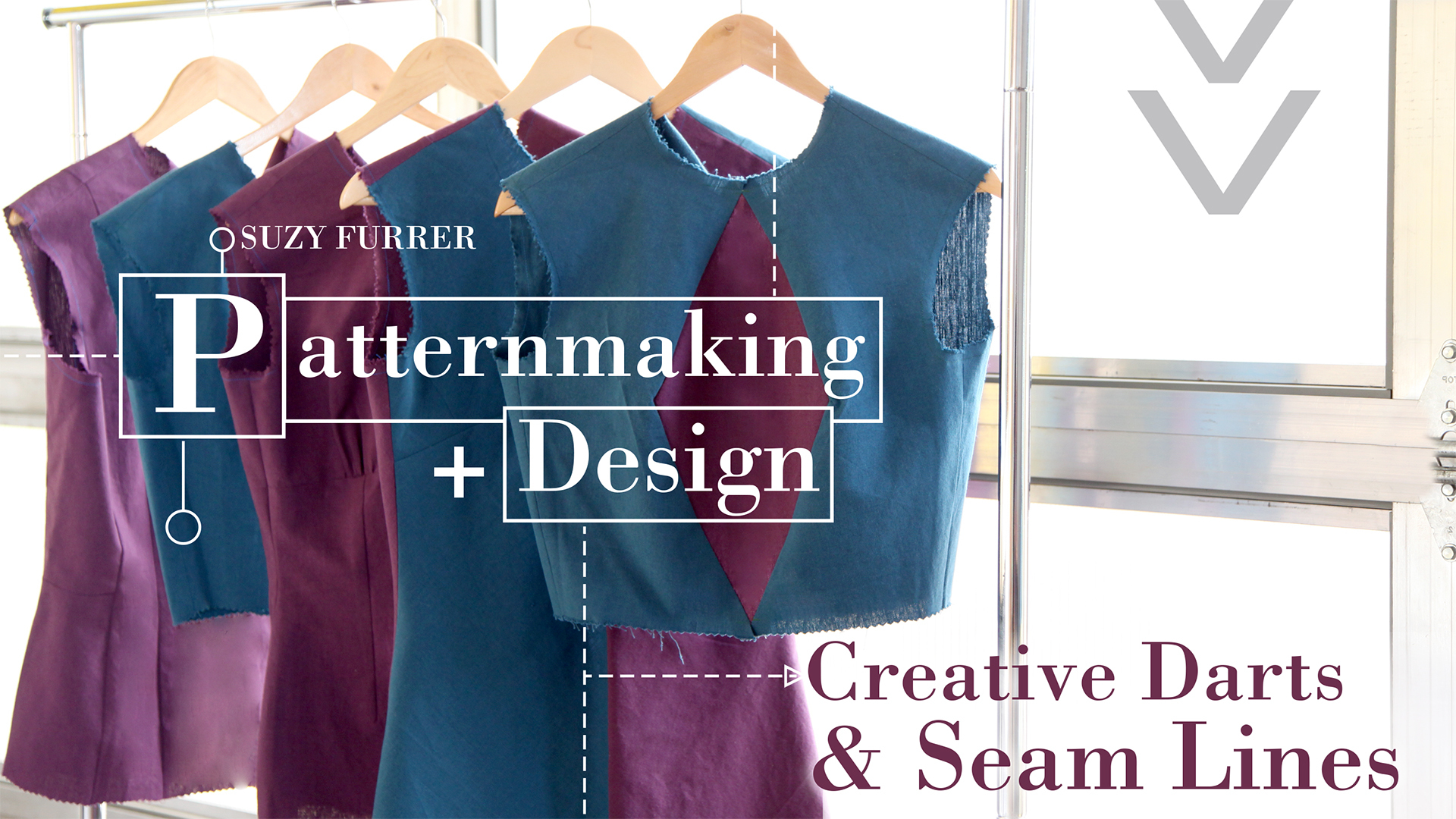 self drafted using Suzy Furrer's Creative Darts class on Craftsy
---
The fabric is more of the batiste fabric from my last few projects. I just love the color results from avocado dye! I'm really excited to do a bit more dyeing over the Christmas break. I'll be off for at least two weeks with the kids and hopefully rainy season will finally be over by then! We've been dealing with ETA this week so I couldn't get any pictures taken until today. Luckily we had no issues in our home though our street did get flooded and the lake by the golf course overflowed. I have quite a few projects on hold because of all the rain we've been dealing with this season.
Supplies are on order from Botanical Colors for Indigo dyeing plus I thought I'd try some Lac as well. I don't have much clothing in that reddish fuchsia shade so I'm looking forward to trying it out. I just drafted out a slipcover pattern for our parson chairs and have all my fabric cut out now. I'm sewing them up in an organic natural twill that I'm going to dye in Indigo for our kitchen. All the remnant fabric will be dyed too so I can piece them together later for napkins and pillows.
Dart Pacement:
School is going really well for the kids online. Now that they've been doing it for awhile they have it down so all I really have to worry about is snacks and lunch. My work schedule was also rearranged- no weekends- which is fab! I've been feeling so much more relaxed lately. Yoga really has helped me with that too. Only downside to my daily practice is that I have to redo my pant sloper! I've gotten so much more muscular that my pants are just not fitting right anymore. Luckily most of them have a good amount of ease but I really need to redraft before I make anymore pants.
Back soon with more makes to share. Happy Sewing!