Here's my second take on Colette's Hawthorn pattern, this time as a sleeveless peplum top!  You can see my first version here :)  April's Challenge for The Monthly Stitch was to sew a second version of a pattern we've already made. I made my first version before I started blogging, and love it, so thought I'd give it another go.
I wasn't sure how I'd like the peplum so I went with some fabric in my stash.  I only had a yard to work with- I had ordered this to make up my colorblocked top from last month's challenge but the shipment was delayed, and long story short I needed to find something to make with the yardage I had.  Without sleeves I had just enough for the Hawthorn.
The fabric is a color-shot cotton in Aqua from Finch Sewing Studio that I bought on Etsy.  I really love the color and it has a really nice sheen to it.  I love how my color palette is all working together now from working on Wardrobe Architect- it's so easy to mix and match my pieces!  I also used a contrast fabric for my facings and for the underside of my collar which gives it a fun pop!  Because my order was delayed Nicole at the Finch was kind enough to send along a fat quarter of this lovely fabric you can see below!  I bought my buttons before the fabric came and they are a perfect match!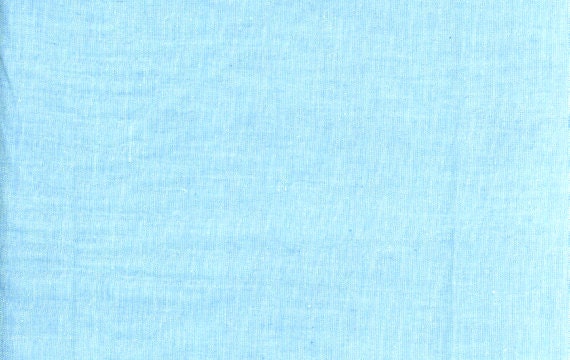 Fabric – Shot Cotton – Aqua – 100% Cotton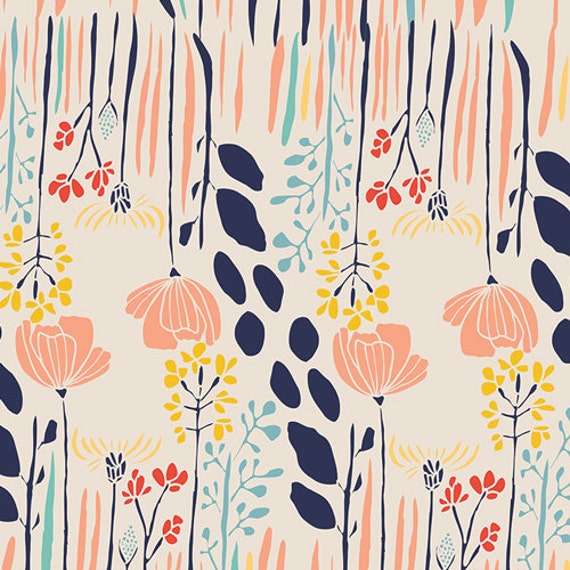 I LOVE my Hawthorn dress but I'm not sold on the peplum for me.  It's just not my style.  I did alter the collar a bit-it was a little too much- and really like this narrow version especially with the accent fabric underneath.  Also for some reason this second version is a much tighter fit on me- I had to let out both of my side seams to be able to breathe!  My first make still fits fine, actually a bit loose in the waist so I'm guessing its the fabric.
I love the color though so I'll probably make up a different top in this fabric!  I love these pics.  Ami is so used to me setting the timer now to take pics that she knows just when it's time to get her way into my shots before I can stop her!  :) These were taken today at our beautiful Library courtyard- I could spend all day here!