My garden is in full bloom, the weather is balmy and I'm so ready for some spring sewing! With my ankle injury my winter sewing plans never materialized. I'm taking the time now to plan ahead to when I'll be able to sew. I have a pretty complete wardrobe so this go around I'm focusing on learning some new skills and adding embellishments to some fancier makes.
Bold and Bright, Embellished Whites & Romantic Pastels
Three main themes emerged when I started my spring mood boards-Bold and Bright, Embellished Whites and Romantic Pastels. The Brights are simple silhouette's in bold colors. Think cobalt blue, fuchsia and lime green with classic straight lines. Next are the whites and creams, chic and elegant, with embellished details that include lace insertions, entredeaux stitching and embroidery. Finally dreamy botanical pastels. Pale blues, mauves and pinks with embroidered details and subtle floral prints.
I've ordered some batiste and voile as well as some gorgeous french laces in white and ecru that I'm excited to try my hand at. I'm hoping to add some heirloom sewing machine techniques to these pieces and take my time making some lovely romantic pieces that I always aspire to but have none of in my wardrobe. The last few years I've focused on much more practical makes. I loved the Chanel and Dior Spring 2021 Couture and RTW Shows with all the embroidery and romance and the bold pops of color in the Jason Wu show. The Fendi show inspired me to try heirloom sewing, especially entredeaux. I wasn't in love with the silhouettes but the detail stitching really spoke to me.
Most of these patterns I'll be drafting myself, along with some Haslam makes (the tennis dress, embroidered slip and 40's style trousers) as well as a few Vintage and Vogue patterns. I've been watching Susan Stewart's Craftsy Class on Heirloom Sewing and can't wait to give some of those techniques a try. I'm really looking forward to Sew Expo at the end of the month- I signed up for quite a few virtual classes. I also signed up for Noodlehead's Sandhill Sling Sew Along– Hopefully I'll be up and sewing by then. I was gifted the patterns and all the supplies for Christmas but haven't been able to make anything since getting out of the hospital.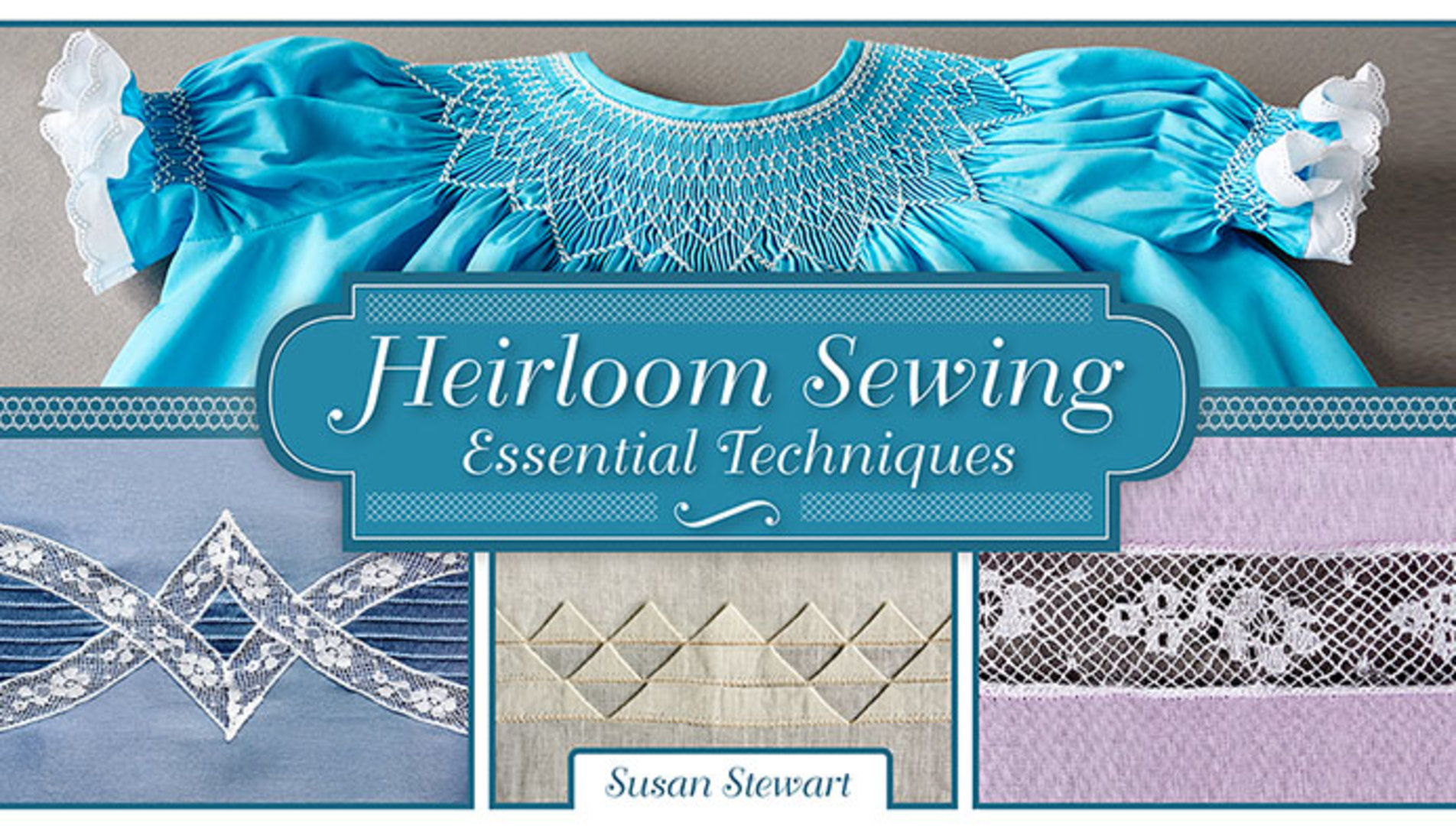 Sewing Patterns:
Before I was injured I drafted up quite a few haslam patterns that I'm looking forward to making. I've drafted a lovely 1920's slip, a tennis two piece set and a pair of 40's style trousers that are first on my list. I also have an awesome Simplicity 1960's pattern Simplicity 5688 that my mom made back in the day (still in my closet..and it fits!) that I'm super excited to sew up for the summer. I had planned on making Vogue 1671 in the fall but may use it for spring in a different color palette maybe with some lace insertions at the bands. I also plan to remake my striped surplice dress pattern in a spring cotton. I'm thinking about adding pintucks to the entire bodice that will release into tucks at the waist. I like the idea of adding some texture to a simple floral print and lengthening the dress with a panel at the bottom.
Hoping to get more pictures taken soon of newer makes, maybe once I get my boot in two weeks! I don't think I'll be sewing yet for a few more weeks, it's really not comfortable to sit up and sew yet. I do have to sit up at my computer desk for work-with my leg propped, but still need lots of breaks. Hopefully as my bones heal it will get more comfortable. I'm planning out some embroidery to work on in the meantime. Happy Sewing!