It's been a busy summer with both kids home all day and tons of family visiting.  I'm a bit amazed by how much sewing I've accomplished lately!  I thought I better plan out my makes for the rest of the summer  since my fabric and pattern stash has grown quite a bit lately.  The weather tends to stay warm here until way past December so I'll be wearing these looks almost all year-long.  Hopefully this list will help keep me organized!

Bobby Blues Stripe Knit
A look for July's MonoSewn Challenge over at The Monthly Stitch using  two fabrics  from Marcy Tilton, but I'm not decided on a pattern yet.
.
Lekala Summer Pants 4024 (I won 5 awesome patterns from TMS and Lekala for the Franken Indie contest.) Making these out of the coolest sheer print curtain(all cut out!) possibly for Oonapalooza?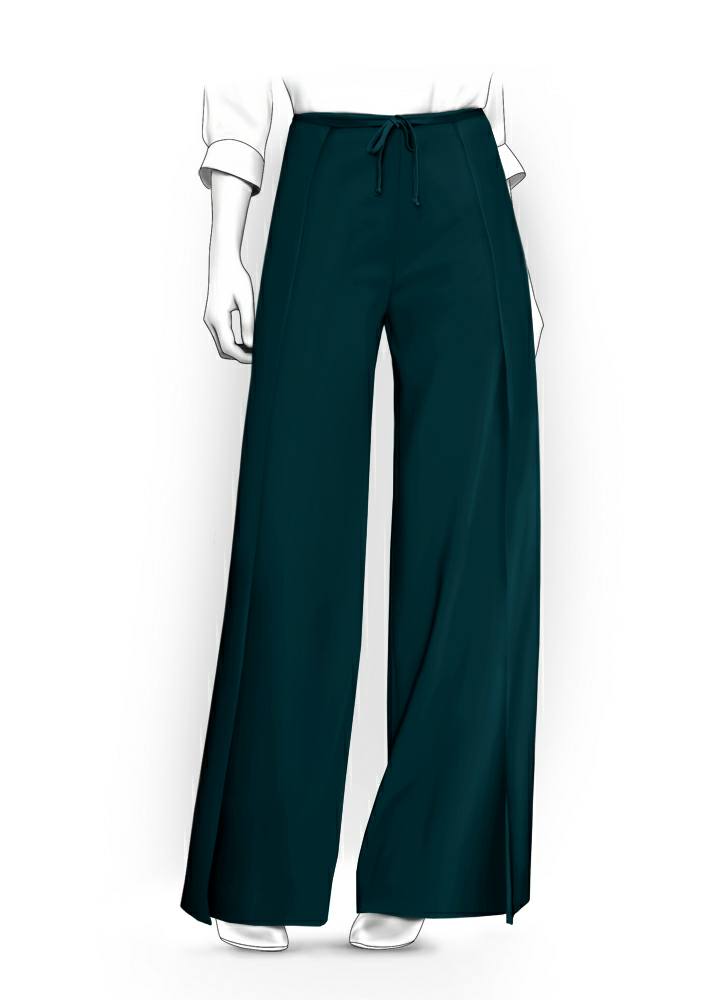 A rashguard and swim skirt/shorts with Lekala 4199 using Rockywoods UPF 50 White & Heather Turquoise.
 Swim makes for the kids, using some of the fabrics above plus A skull print for Nigel's board shorts from The Fabric Fairy and Sunscreen50 in Heather Fuchsia for a tankini/rashy for Ami.
Sunscreen50 Heather Fuchsia
Finish off my Burda 5/2011 Drawstring pants (I'm making them wide legs, earlier version here) with Vanilla Stripe Linen from Marcy Tilton.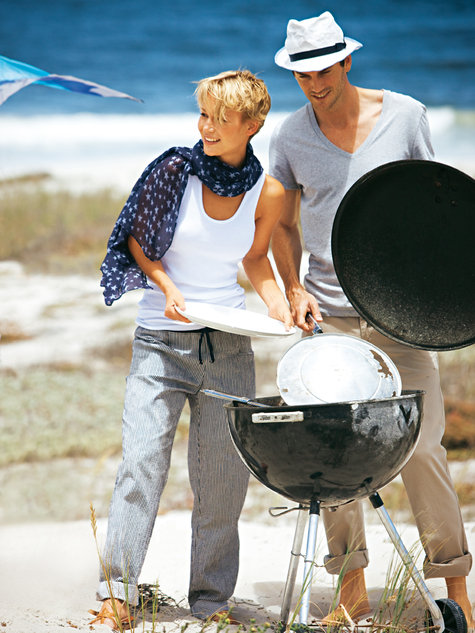 Make something with my Shibori Shell Wrapped Fabric dyed in madder and overdyed in hibiscus and henna.  Some pattern options are shown below, Colette Hawthorn (first make here), Lekala 5899 & V1883 Donna Karan wrap dress.  I'd love a second opinion so please comment on which pattern you like best- or another pattern you think would look cool with this fabric!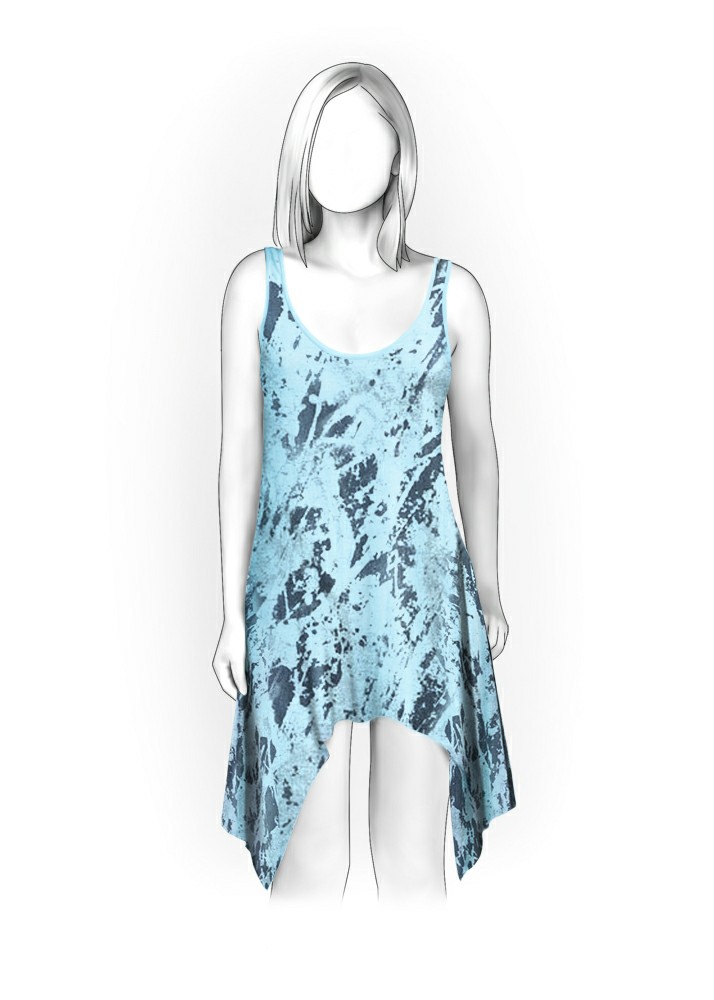 Yoga pants for Ami & me using Jalie 3022 and a knit dress using Salme 131. ( I won both patterns from TMS, Salme and Pattern Postie for the Dresses contest!)  I need to buy some more knits :)
Below you'll find my Spring/Summer Sewing Pinterest Board.  Follow me on Pinterest to see more :)  Happy Summer Sewing!